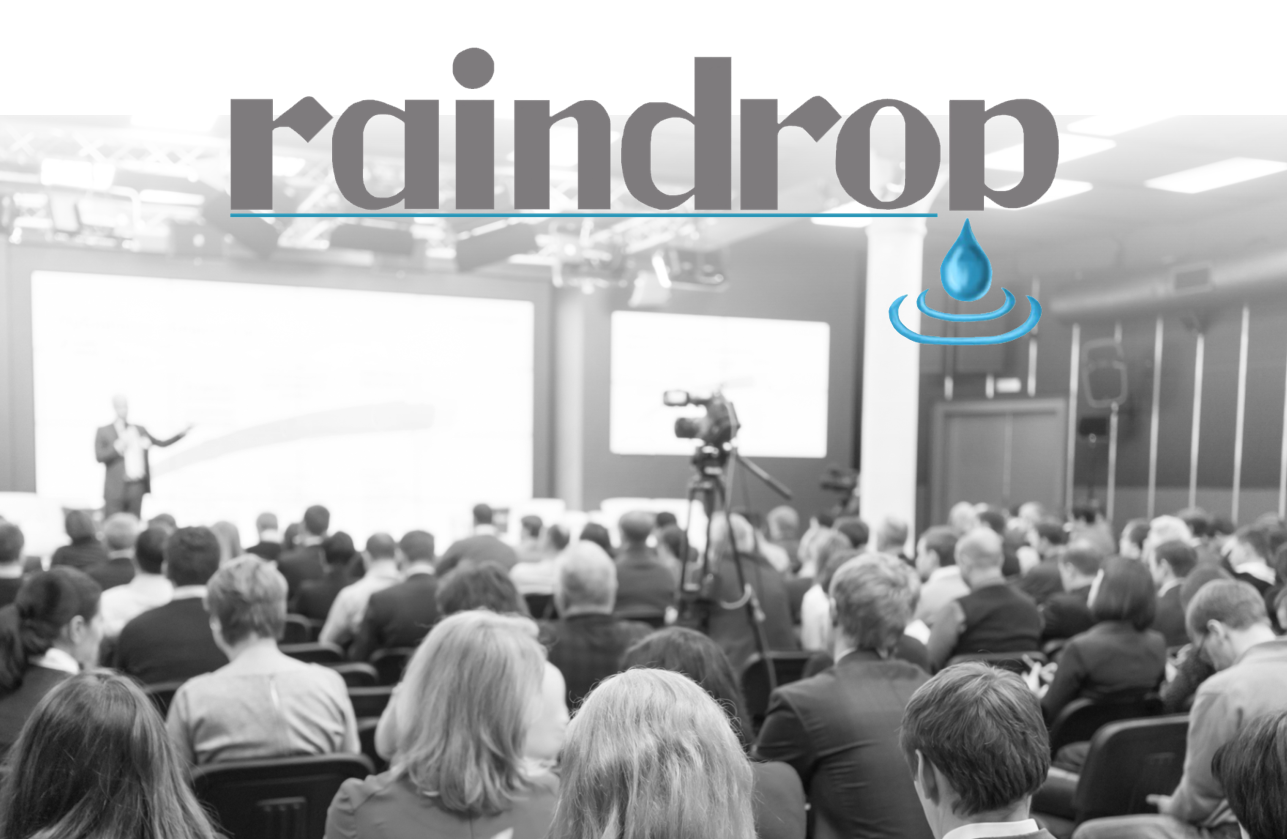 We used Mike and Raindrop Texting for a feature film campaign in 2019. Raindrop did an excellent job creating awareness and ticket sales for the project. They understood our needs, limitations and our challenges and designed strategies around the obstacles. It was quite successful as they did a fantastic job!
Mike Manhardt
Film Producer, Family Universal, Inc.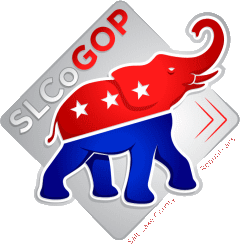 Mike is an innovative thinker and passionate about improving circumstances for the better by thinking outside the box. He's always willing to jump in and DO the work in addition to his ability to direct others in their work. He sees gaps in situations and tries to find solutions to fill the gap. He, and his team, are passionate about personal and corporate freedom and independence with limited interference from the government. His company and his customers believe wholeheartedly in the ability of the private sector to create solutions and opportunities to benefit the entire nation's success.
Suzanne Mulet
Former Chairman, Salt Lake County Republican Party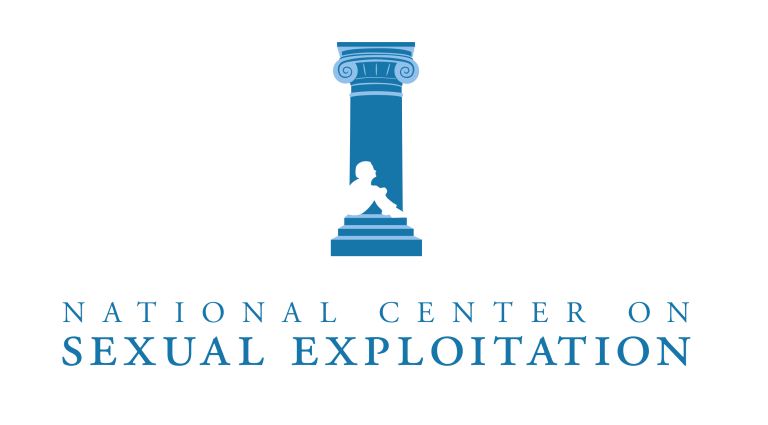 Raindrop's texting tools are a dynamic way to inform and connect with supporters or event attendees. We especially loved how easy it was to do raffles or giveaways through their texting system.
Mike and his team excel at customer service; they intentionally provide conscientious and helpful tips if we ever have a question.
We've loved using Raindrop!
Dawn Hawkins
Executive Director, National Center on Sexual Exploitation
Some of our recent Clients