A Conservative Company
We are the first to put it all together in one place for all your texting needs! We understand conservative campaigns, causes, colleges and companies because we are conservative too.
Forward Thinking
There are plenty of other companies that provide various SMS tools.  We are the first conservative company to put them all together in one unique tool set to meet the needs of our clients.
Problem Solvers
We don't succeed unless you do. That is our bottom line.  Because of this we go out of our way to bring you the solutions that you need, even if we need to write a new tool to do it!
Customer Support
We understand that this technology is brand new.  So we bend over backwards to make sure you feel comfortable.  We will do the necessary hand holding until you "get it."
Why Raindrop?
We believe that if America is to be saved it will be from individuals who unite their voices together to stand up for our founding principles of God, Family, and Country. We specifically worked to create a competitive technology company, based on conservative ideals, to support grassroots organizations in achieving all their goals to organize volunteers, increase their base of supporters, keep everyone informed and help them fundraise so they can achieve their organizational goals. We figured out what the grassroots needs to flourish and we put all the tools together in one amazing tool set! We are the only conservative company that does what we do: Text Messaging, Text Polling, and Text Fundraising. If you need another texting tool, we will work hard to get it for you.  If you need it, we want you to have it!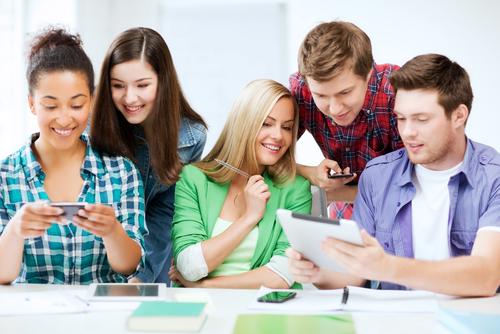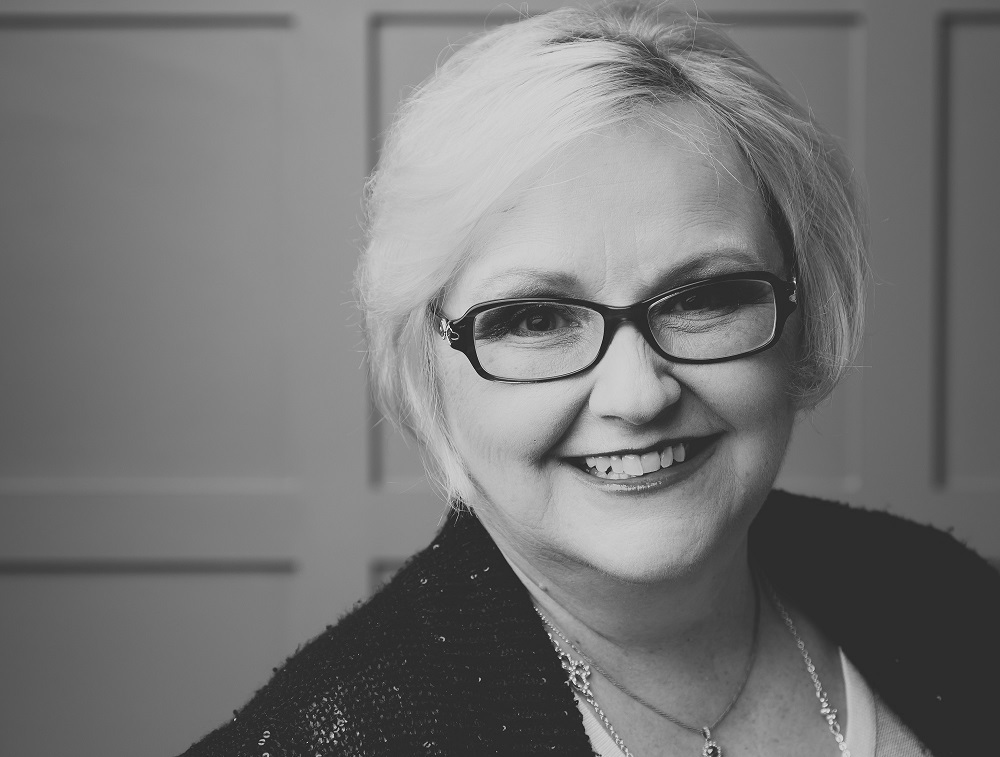 Deborah L. Dahl
Chief Executive Officer
Deborah L. Dahl is the Chief Executive Officer and Chairman of the Board of Raindrop Technologies, Inc.  She has 20 years of experience in grassroots organization leadership with various groups and organizations that has given her a vast portfolio of relationships and skill that are critical to any organization. All of these skills allow her a unique position to provide leadership to Raindrop Technologies, Inc.
Deborah has been an entrepreneur all her life and has successfully started and run a variety of businesses that give her the expertise to head a growing company. She is currently working on her Masters of Business Ownership through Entrepreneurs Simplified.
In her early life she attended Brigham Young University and then was a homemaker for 20 years. It was during this time that she learned most of her management and grassroots skills. Deborah feels that it is this foundation that has grounded her and prepared her for where she is today.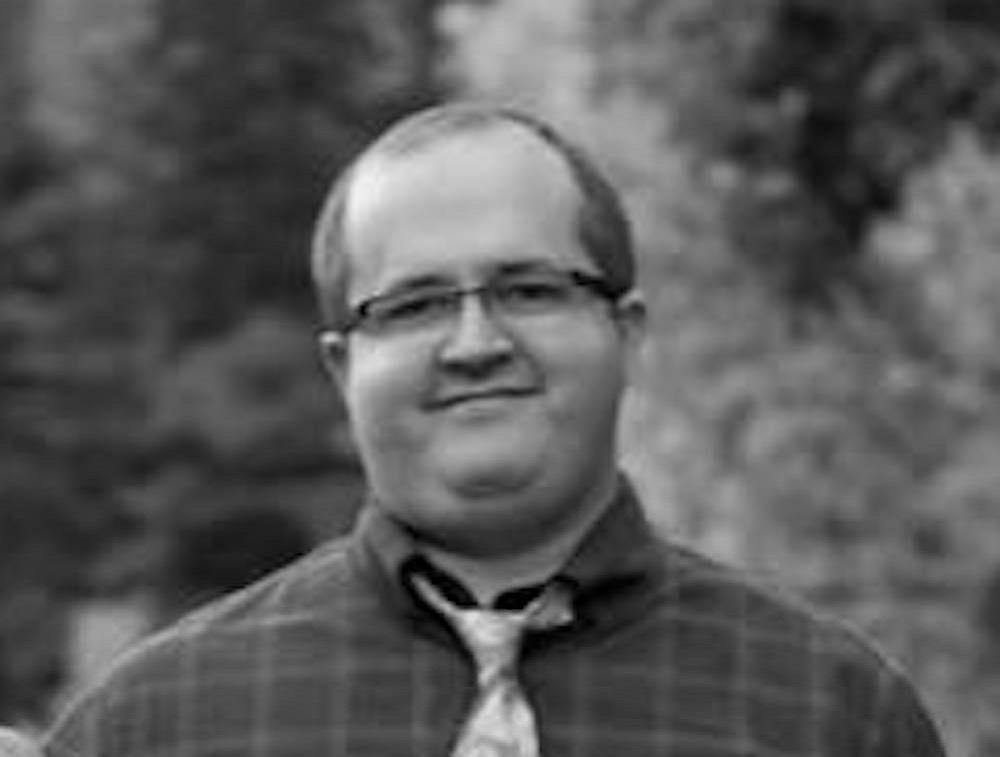 BJ Cardon
Chief Technology Officer
He has over 15 years of experience in Technology and Software Development. He is intimately familiar with the software stack, from server administration and security hardening, to software architecture and development processes. He has designed, built, and maintained software platforms end to end for small startups as well as multi-million dollar companies. BJ spends much of his free time with his family in addition to learning as much as he can about the future of technology.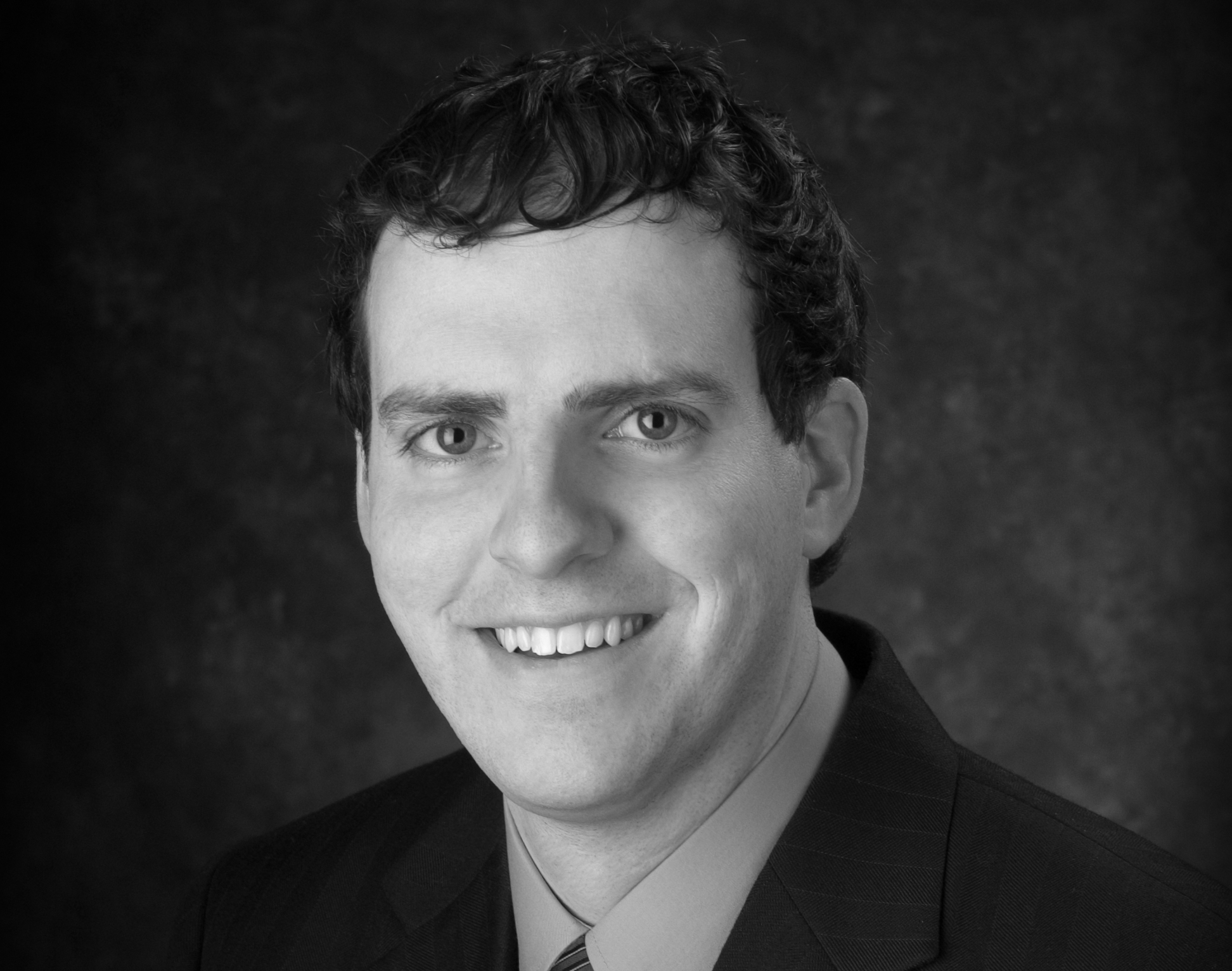 Mike Brown, MBA
VP Sales & Marketing
Mike has over 18 years' experience as a successful Sales and Marketing professional.  He has earned many awards and achievements from companies he's worked for, from small to multinational organizations.  He earned his Bachelor's Degree in Marketing from the University of Utah and his MBA from Bellevue University.
Mike has used his professional sales skills on a volunteer basis to make phone calls, knock doors, and place signs, in campaigning and advocating for numerous national and local conservative candidates. He has also spoken at rallies and given legislative testimony on behalf of candidates and causes.
Mike has a firm knowledge that the United States of America and the Constitution are divinely inspired, and feels it is his duty to stand up for them, for the sake of his children's future. This desire has led him to help found Raindrop Texting and focus on helping quality candidates and worthwhile causes engage supporters at the grassroots level.
Mike has been married to his wife Jenny for 17 years, and they have 5 very active little boys.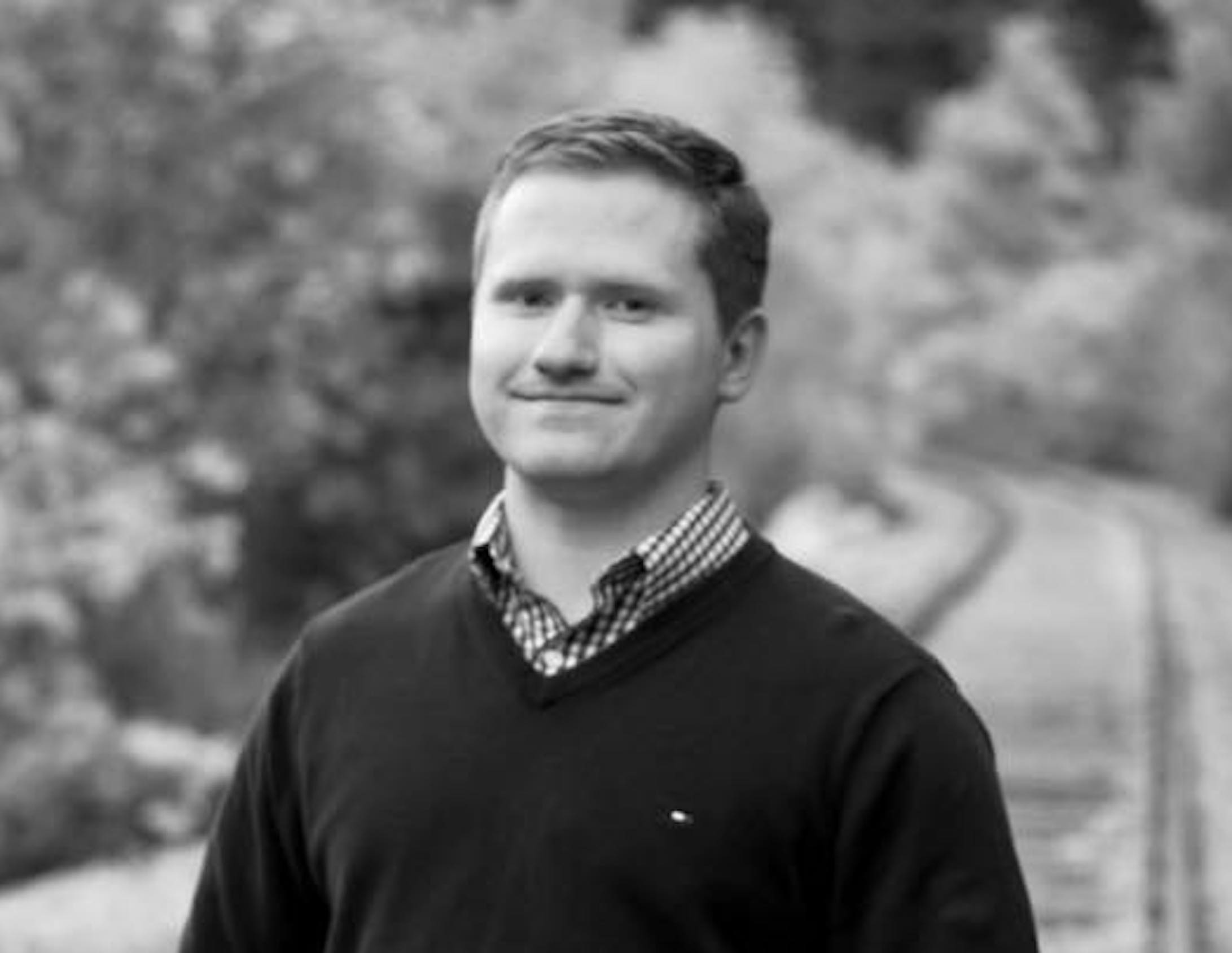 Brent Besselievre
VP Training & Development
Brent Besselievre is the Vice President of Training and Development at Raindrop Technologies. From an early age, Brent has proven he has knack for a wide variety of skills and capabilities; with talents and abilities that range from piano performance and orchestral composition, to piloting airplanes and riding a unicycle, he demonstrates his unique ability to understand and proficiently perform various tasks. He is also a natural born teacher and strives to help those around him to magnify their own abilities. His mild manner, coupled with a talent for storytelling and a fun sense of humor, perpetuates an environment where learning is fun, easy, and effective. He started his own business, teaching children to play the piano, 8 years ago at the age of 16. He is currently a student at Brigham Young University studying psychology.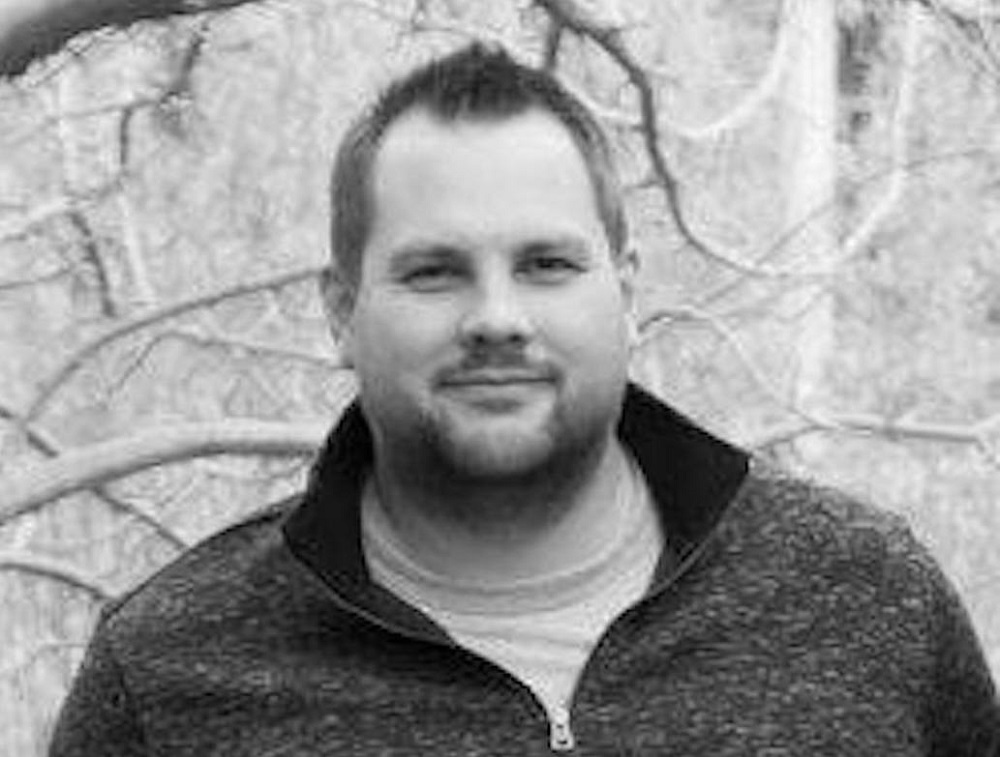 Mark Bennett
Vice President of Web Development
Mark has been developing web-based knowledge platforms and intuitive user interfaces his entire career.  Before being hired as a software engineer, he attended Brigham Young University where he received a Bachelors's Degree in Computer Science, as well as minoring in Math, Music, Communication and Business.  He always carried a high GPA, even in high school, where he placed highly in regional and state math competitions and excelled in science and technology.